(Off Market): Jaunty Doll
Absolutely stunning 8yo 16.3h TB mare (JC: Cat's Last Tango). Upper level prospect for eventing or dressage. Often mistaken for warmblood due to movement and bone. Exceptionally brave and athletic; in a lesson, Wofford said she has "too much heart." Has been High Score in USDF dressage (scoring in 70s), always in the top dressage placings at events, almost always finishing in top 3 (many high point TIPs). Finished 2nd at Waredaca Novice 3D 2017 on dressage score, successfully moved to training 2018. Purchased and developed conscientiously by a professional, only offered for sale due to time/budget constraints: this girl deserves her shot at the top and would progress quickly in the right program. Offered to excellent competition home only. Will continue to train/compete until sold. Many more pictures and videos available. $30K. Call/text Abby at 301-814-5887 for more info.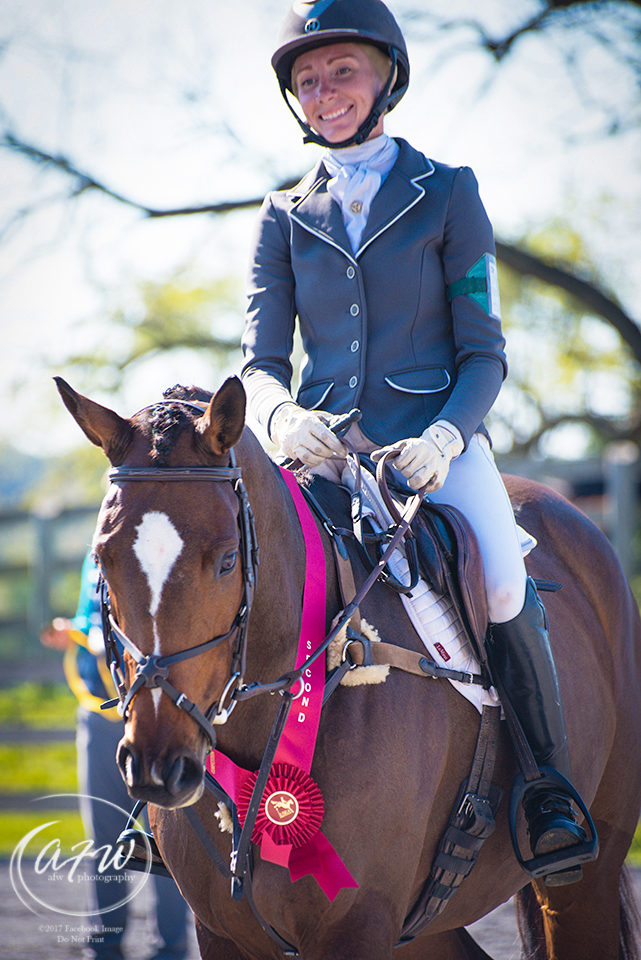 Congratulations to Andra Sinclair on the purchase of Pico! Can't wait to see what you'll achieve together.
Four year-old, 16h OTTB, just won his first event at Waredaca wire to wire on his dressage score of 28. Selected for gait quality with a particularly lovely canter and can-do attitude, restarted with a focus on correct foundational flatwork. Fun, fancy, enough pep in his step to progress up the levels. Not for a total beginner, but with a junior or amateur in a program he'll come along quickly. Will be ready for novice early 2018, ready to finish your way. Asking $8K, to increase with experience. Snatch this lovely boy up and come out swinging in 2018!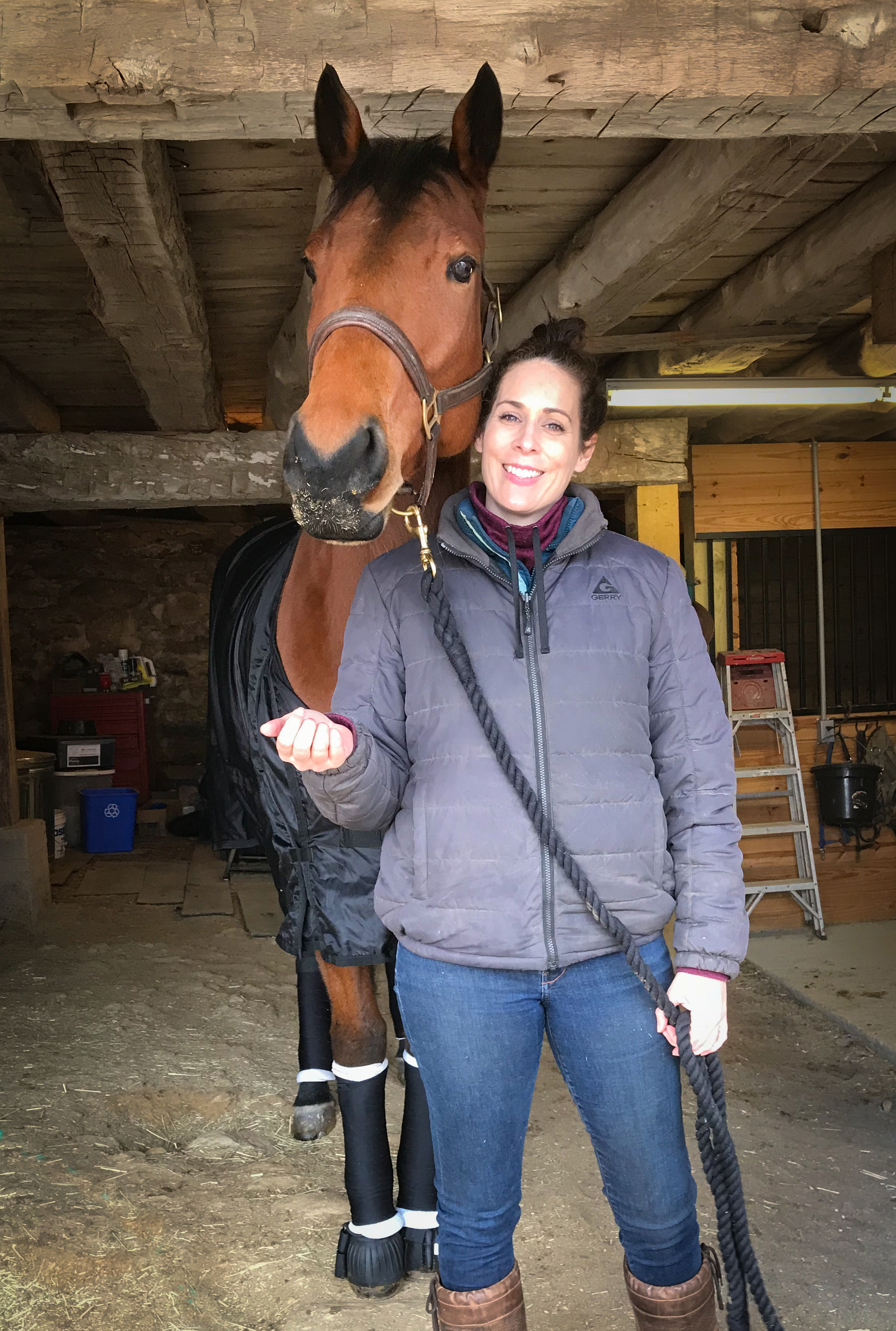 Congratulations Ali Shipe and family on the purchase of Muffin, already bringing home ribbons from Pony Club Nationals!
Fancy, athletic 10 year-old, 14h New Forest Pony by Wicked Court Jester. With her squeaky clean run around MCTA HT 5/6, Muffin's record at training level is still pristine: ZERO jump penalties in her 4 starts at Waredaca (fall '16), Morven, Loudoun and MCTA (all spring '17). Confidence builder extraordinare: ditches, banks, trakehners, water, no problem! Enough scope to do the pony jumpers, no trouble making distances or time. Also an experienced fox hunter. Barefoot and extremely sure footed, easy keeper, sweet, fun. She'd make the ideal partner for an ambitious junior or adult wanting it all in a small package.  $13K negotiable to a Pony Club home.