Training
Tired of going around and around in circles but never getting anywhere?
Want to get MORE out of your lessons?
At Fine Idea we aim to pioneer a new training model for the thinking rider, leveraging years of competitive experience with the exploration of sports psychology, theory, biomechanics and the latest multimedia technology to provide a dynamic, all-encompassing approach, both in and out of the saddle. It's our belief that there's always more to learn.
Alongside lessons and training, we offer a unique and comprehensive multimedia package for mounted and unmounted analysis.
If you're ready to try experiencing riding from a variety of new lenses, contact Abby for more information or to book a lesson today. Trailer-ins are welcome. We host clinicians for mounted and unmounted seminars on a regular basis.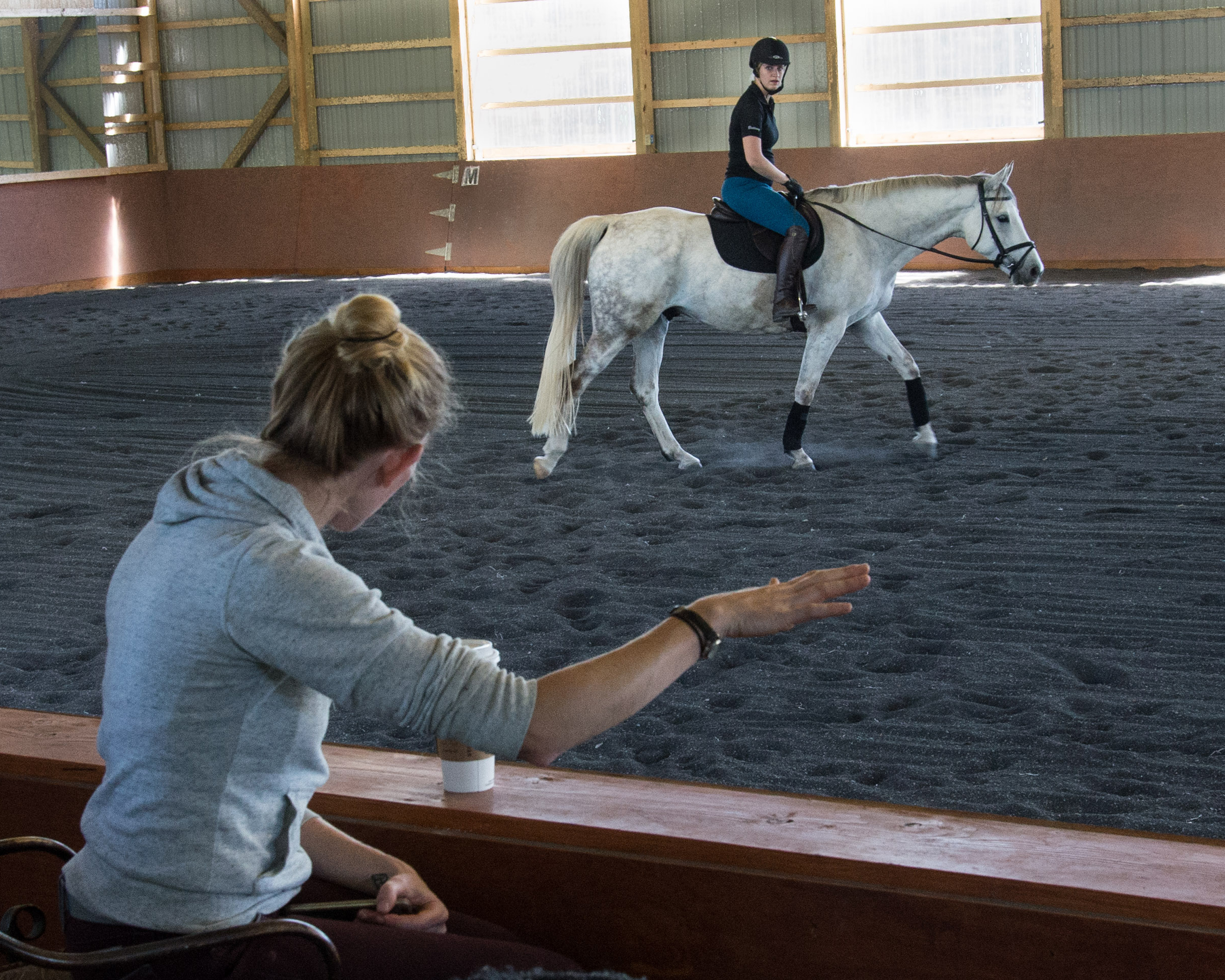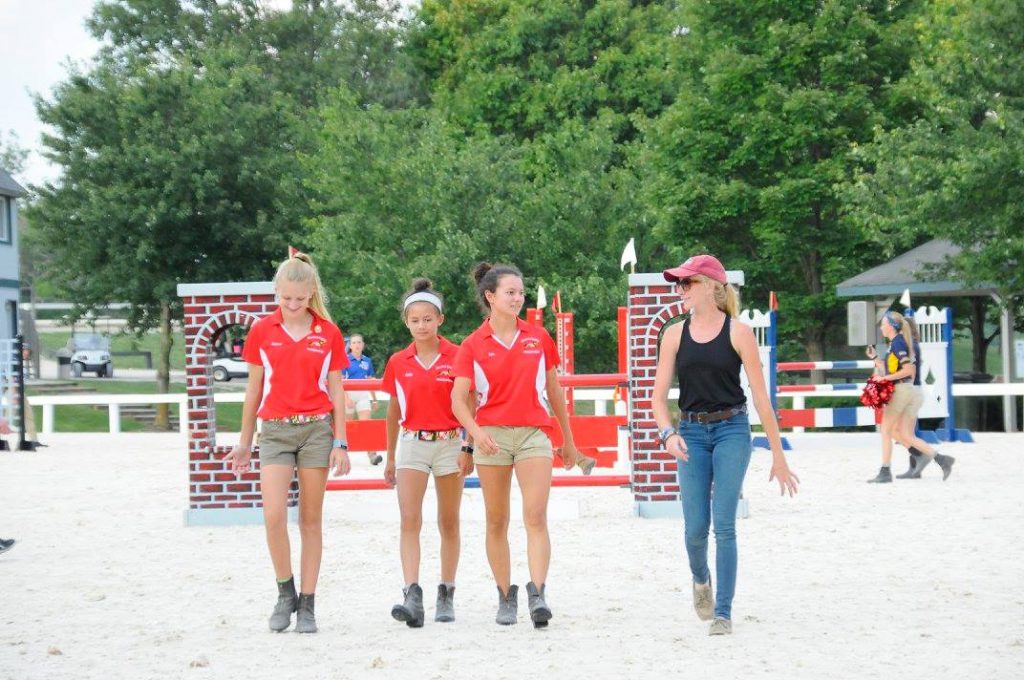 Multimedia Training
Video Training Ride
Pixio video of entire training ride (includes upload and delivery)
Benchmark Progress Package
Invaluable visualization tool to create targeted plan for development of horse and rider
Edited video includes your choice of several current "benchmarks"

Conformation views
Clips of dressage work and schooling figures in all 3 gaits
Clips of jumping gymnastics
Selected stills to showcase horse/rider biomechanics

Includes meeting and discussion of targeted plan for progress
Bundle packages to track progress over time encouraged. Bundles include editing of Before + After comparison segments.
Contact Abby to coordinate multimedia training today!